About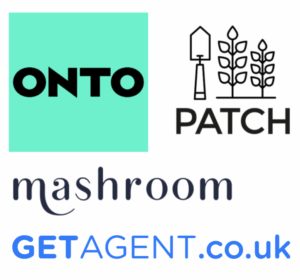 Chris Winterhoff is Head of Growth at Onto, which is an all-inclusive electric car subscription company operating in the UK. Onto is lowering the barrier to getting an EV by offering an open-ended monthly subscription that includes all running costs including insurance and free public charging.
Chris has also worked in marketing and growth positions at houseplant eCommerce website Patch, estate agent comparison site GetAgent and landlord management platform Mashroom. In the past, he's also worked as a growth advisor for startups and scale-ups.
Prior to his growth positions Chris held sales roles at a London-based investment bank selling foreign exchange cash and derivative products to hedge funds, global asset managers and other financial institutions.
Contact
Email him at "chris at startupmarketer dot co"